Rob is the CEO of Whole Oceans. Rob grew up in Yarmouth, Maine and is proud to be bringing Whole Oceans to Maine. He is a specialist in land-based aquaculture technologies, species, markets, distribution and personnel. Rob's prior experience includes a 20+ year career as a finance and investment banking professional. He received a Bachelor of Arts degree from William and Mary College.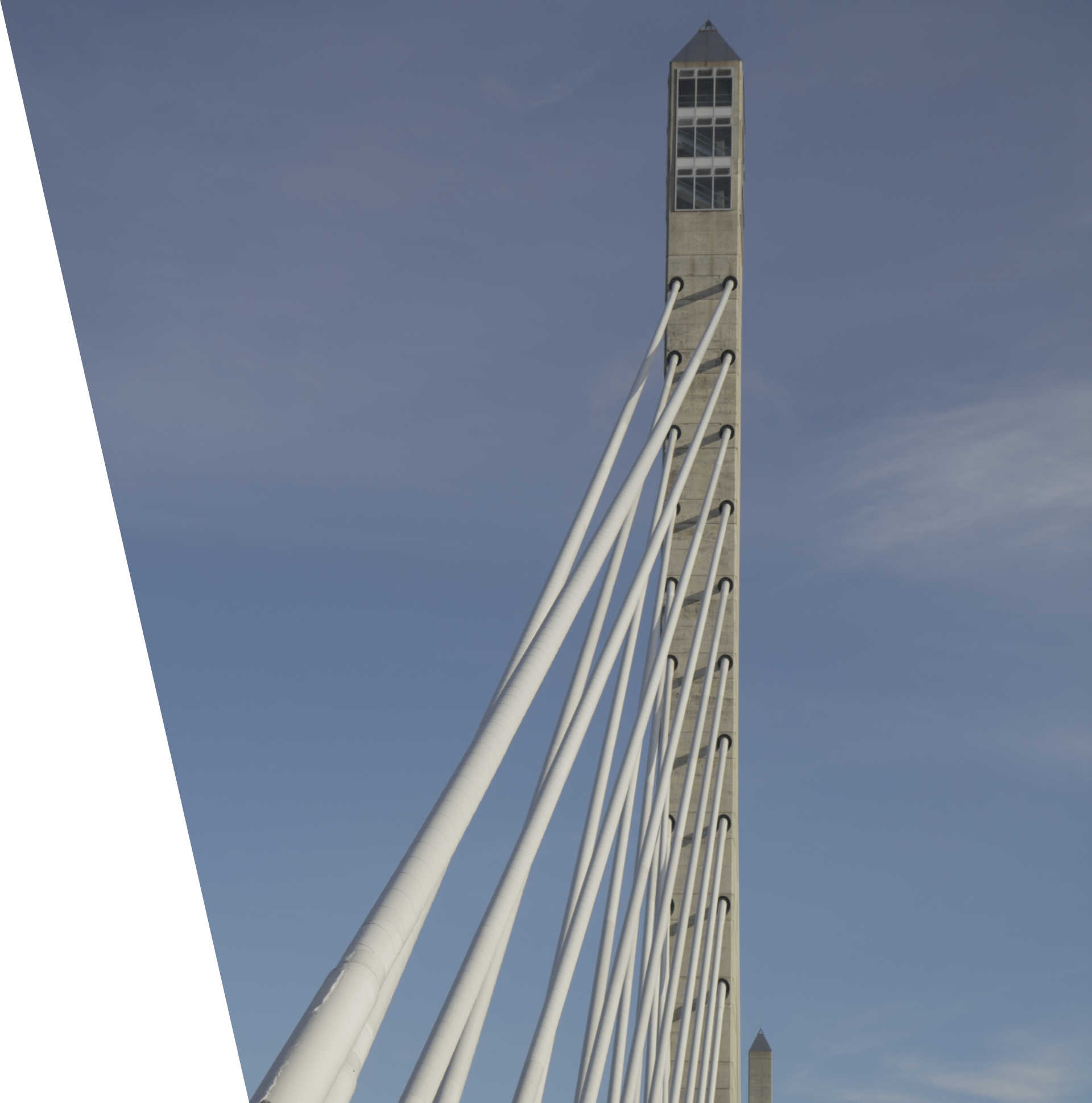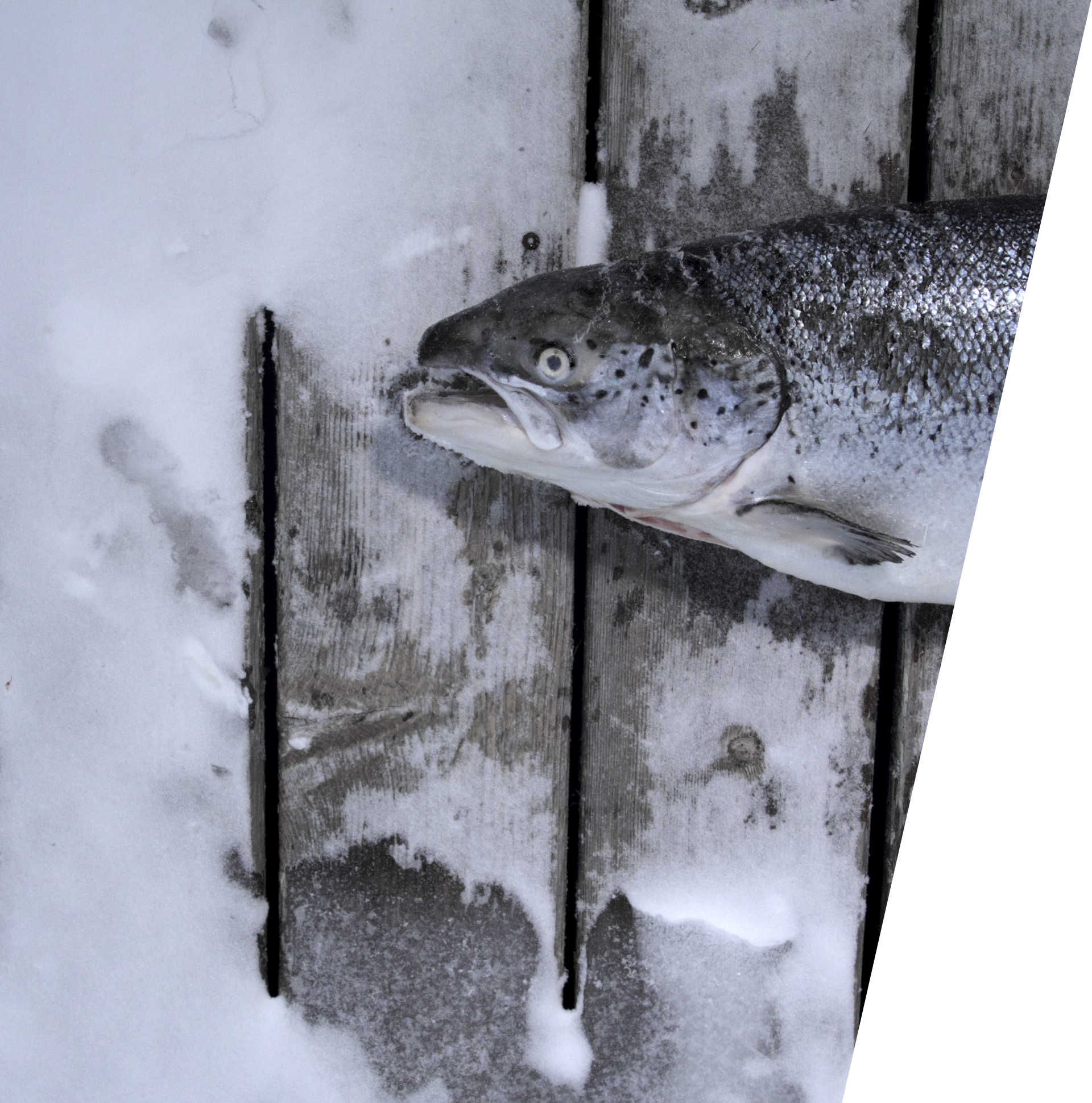 Mike is the CFO of Whole Oceans. He has a demonstrated expertise in the aquaculture sector and a particular focus on land-based production, services and byproduct applications. He has a 25-year career in private equity and venture capital, financing numerous early and mid-stage ventures. He received a Bachelor of Arts degree from Middlebury College and a Masters of Business Administration from Columbia University.

Chief Development Officer
Ben Willauer
Ben has extensive background in business development, portfolio management, and leadership training. Recently he has assisted with the incubation of a variety of Impact investment projects in aquaculture, fisheries restoration and clean technology. Ben founded the Hurricane Island Foundation and serves as a trustee of the Maine Chapter of The Nature Conservancy. Ben received a Bachelor of Arts degree from New York University.