Jason has more than 15 years of experience in ship-building operations management, most recently serving as the Director of Ground Assembly at Bath Iron Works. He is a seasoned leader in operations and manufacturing, with a Bachelor of Science degree from the United States Merchant Marine Academy at Kings Point and a Master of Science from San Diego State University.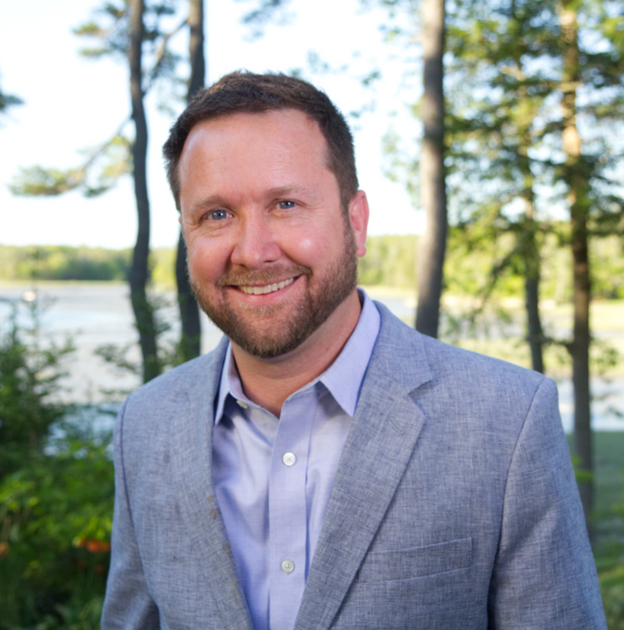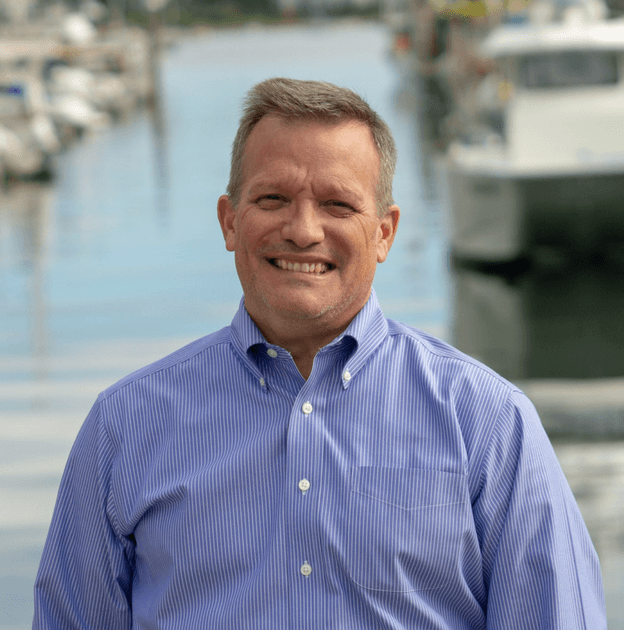 Chief Financial Officer
Eric Jacobsson
Eric Jacobsson has over 30 years of experience in finance, most recently serving as Senior Director of Finance for Pentair Water. Pentair Water is a division of Pentair (NYSE: PNR), a global leader in smart water solutions with 2017 revenues of $2.6 billion. Jacobsson played a key role in his ten years with Pentair growing revenues from $300 million to nearly $3 billion. Eric has a Bachelor of Science from California University Long Beach and earned his Master's in Business Administration from Pepperdine University.
Outreach & Development Associate
Jennifer Fortier
Jennifer is a native of Ellsworth and has worked with a variety of marine and aquaculture businesses in Downeast Maine. She received a Master of Science degree in Marine Biology from the University of Maine's Aquaculture Research Institute, as well as Bachelors degrees in Marine Science and Microbiology.