Jason has more than 15 years of experience in ship-building operations management, most recently serving as the Director of Ground Assembly at Bath Iron Works. He is a seasoned leader in operations and manufacturing, with a Bachelor of Science degree from the United States Merchant Marine Academy at Kings Point and a Master of Science from San Diego State University.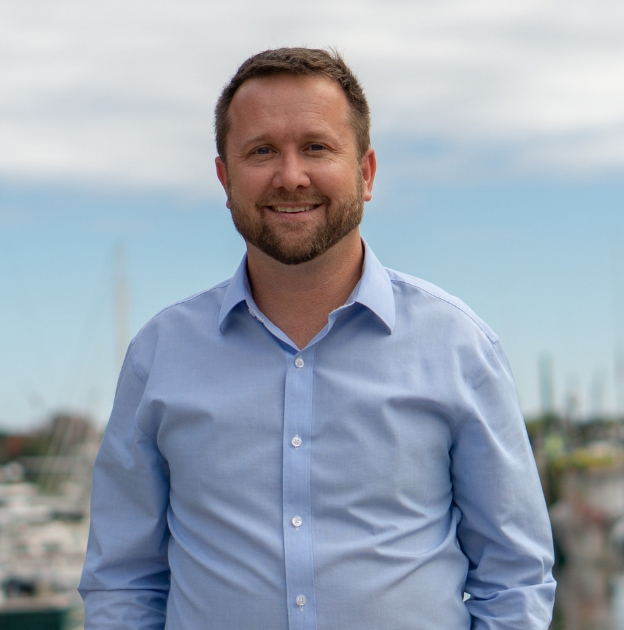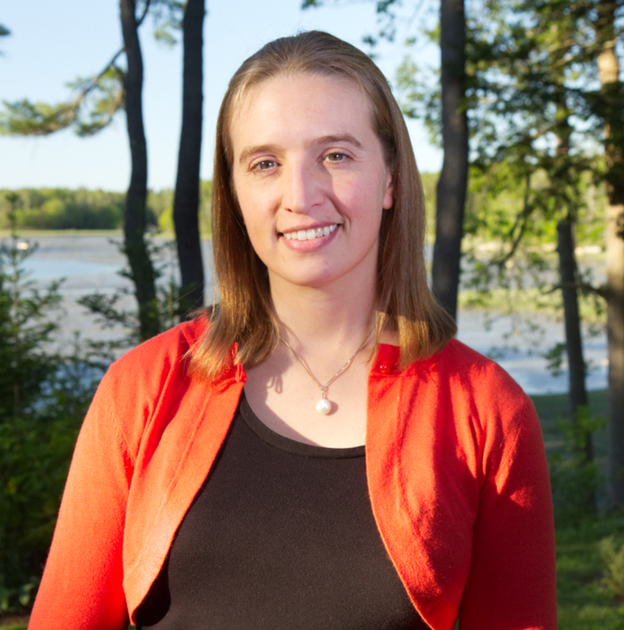 Outreach & Development Associate
Jennifer Fortier
Jennifer is a native of Ellsworth and has worked with a variety of marine and aquaculture businesses in Downeast Maine, including the Department of Marine Resources, the Shaw Institute, and Acadia Harvest, Inc. She received a Master of Science degree in Marine Biology from the University of Maine's Aquaculture Research Institute, as well as Bachelors degrees in Marine Science and Microbiology.
Executive Assistant to the President
Michelle Black
Michelle grew up in Auburn and has been working in the Portland area business community for the past ten years. She previously held positions at IDEXX Laboratories and Unum and is excited to get involved in Maine's aquaculture industry.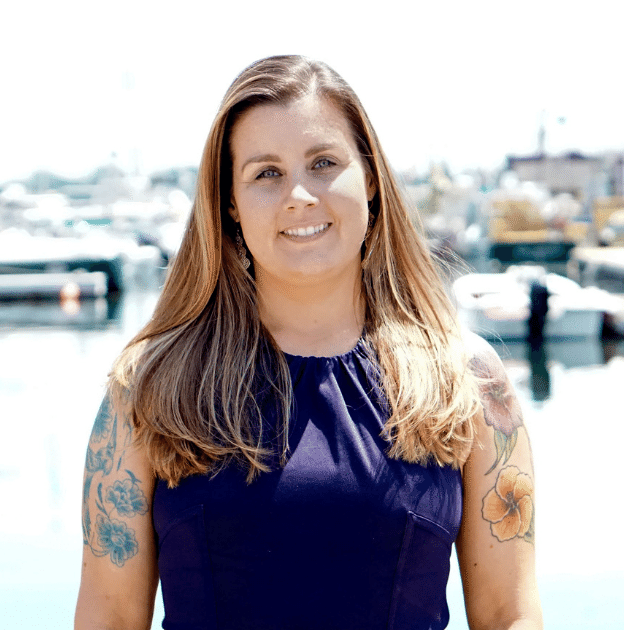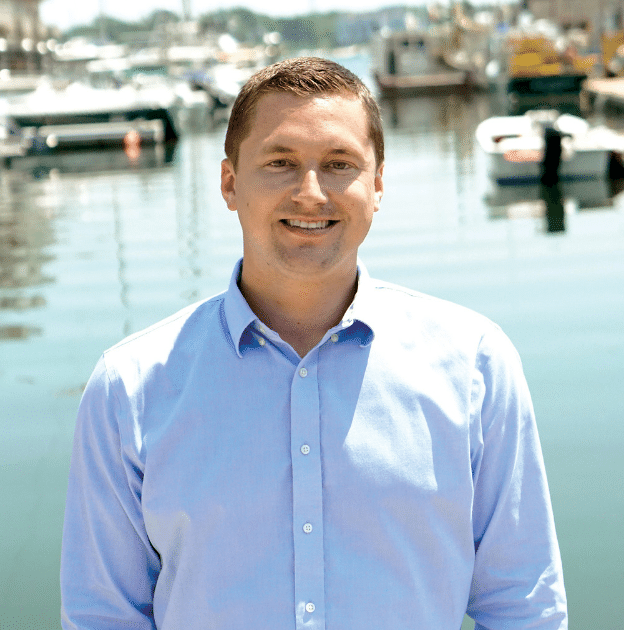 Finance Manager
Kevin Tait
Kevin is a native of South Portland and received a BS in Accounting from the University of Southern Maine. He spent the last four years working for Akelius Real Estate Management in Boston, Massachusetts, and he and his wife are glad to be back in Maine.