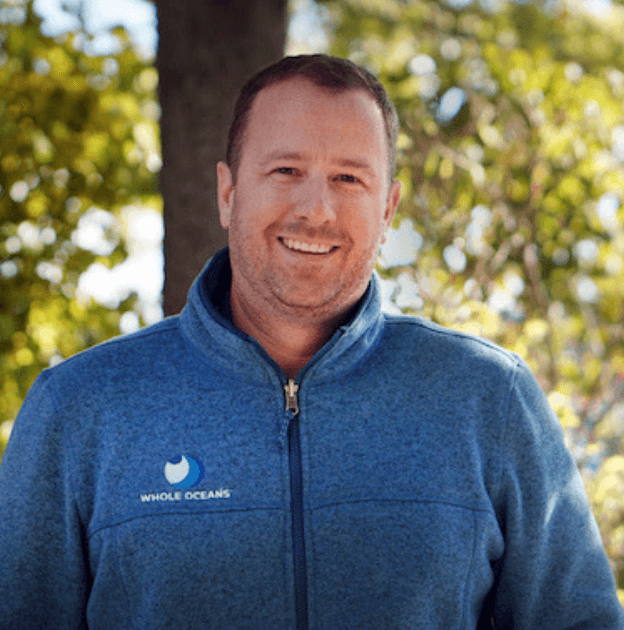 Jacob Bartlett is a seasoned global executive with extensive experience in strategy, marketing, project management, business development and innovation. With over a decade of leadership experience in aquaculture, Jacob has the proven ability to create and implement successful business strategies, awaken established businesses, lead cross-functional teams, develop new products and concepts, and cultivate lasting business relationships. As CEO of Emergent Holdings and Whole Oceans, Jacob leads a team of business development, engineering, and finance professionals.

Senior Project Coordinator
Michael Thompson
Michael Thompson is Senior Project Coordinator for Whole Oceans and he comes to the company after a 33-year career in consulting. During this time he has worked for several prominent consulting companies in the Northeast and he was co-owner of a 75-person environmental consulting company based in Maine for over 14 years. His work in the Northeast Region, and nationally, has included FERC hydropower relicensing, transportation projects, real estate development, ecological risk assessment, nuclear power plant decommissioning, wind and solar power development, third-party forest certification, and aquaculture. He lives in Maine's MidCoast region in the Town of Camden.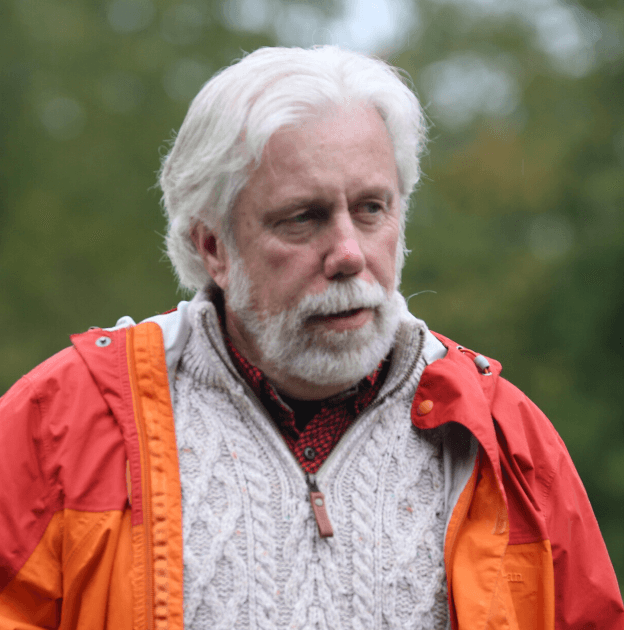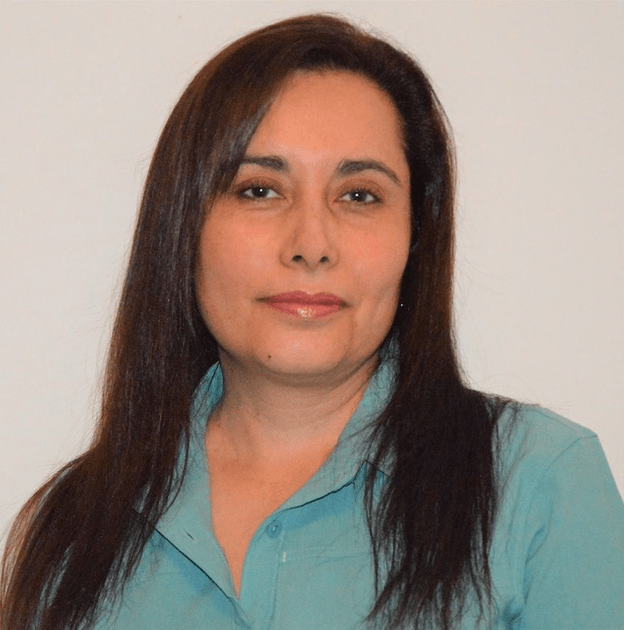 Senior Hatchery Manager
Orfa Cabrera
Cabrera comes to Whole Oceans with over three decades of experience in the salmon industry, including more than 20 years of managing Salmon Farm and hatcheries in Chile and Australia. Cabrera has extensive experience working with recirculating aquaculture systems, including as Freshwater Manager in RAS at Marine Harvest Chile, a hatchery that produced 40 million fry and Senior Technical Officer at Tassal Group Australia, a hatchery produced 8 million smolt a year.

Cabrera holds Bachelor degree in Engineering Fisheries Management with Maximum Distinction from Catholic University of Concepcion in Chile and Marine Technician from Catholic University of Talcahuano, Chile.
Office Administrator
Kristen Greer
Kristen Greer has more than 25 years of experience in management, finance, and HR with much of that time spent working with start-ups and embracing the all hands-on deck philosophy. Prior to joining Whole Oceans, Kristen was the Course & Conference Planner for The Jackson Laboratory, bringing scientists & professionals together from around the world. Kristen has her undergraduate degree in Business Management from Michigan State University and a pending master's degree in finance from The University of Southern Maine.