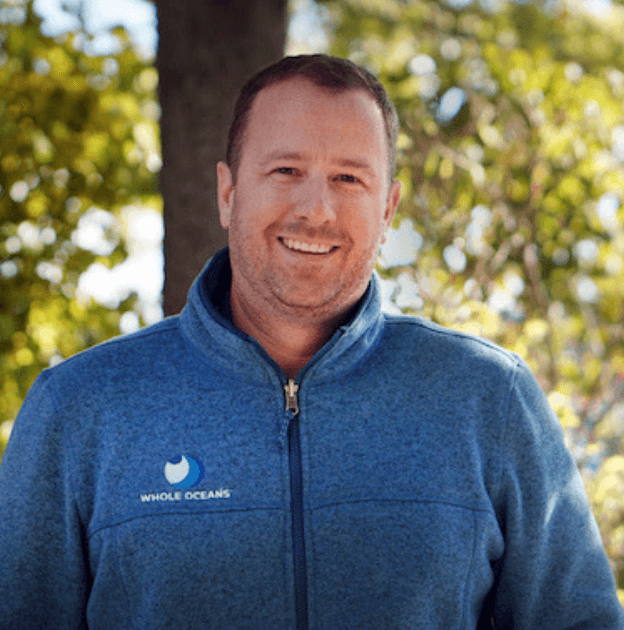 Jacob Bartlett is a seasoned global executive with extensive experience in strategy, marketing, project management, business development and innovation. With over a decade of leadership experience in aquaculture, Jacob has the proven ability to create and implement successful business strategies, awaken established businesses, lead cross-functional teams, develop new products and concepts, and cultivate lasting business relationships. As CEO of Emergent Holdings and Whole Oceans, Jacob leads a team of business development, engineering, and finance professionals.

Outreach & Development Associate
Jennifer Fortier
Jennifer is a native of Ellsworth and has worked with a variety of marine and aquaculture businesses in Downeast Maine, including the Department of Marine Resources, the Shaw Institute, and Acadia Harvest, Inc. She received a Master of Science degree in Marine Biology from the University of Maine's Aquaculture Research Institute, as well as Bachelors degrees in Marine Science and Microbiology.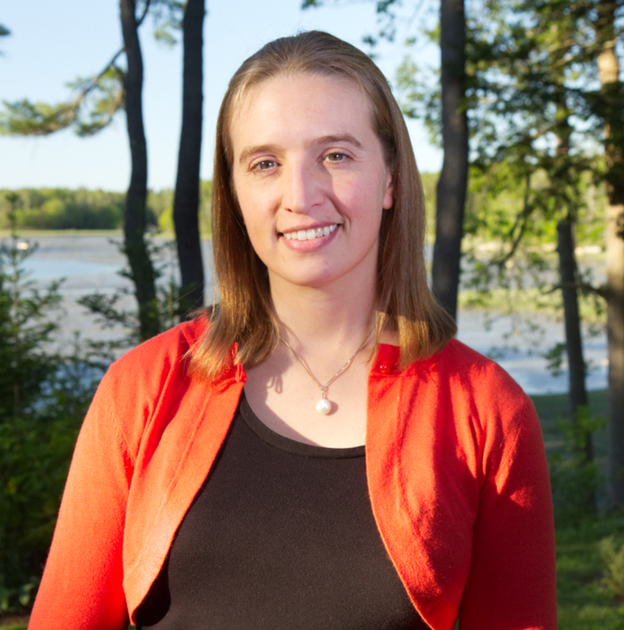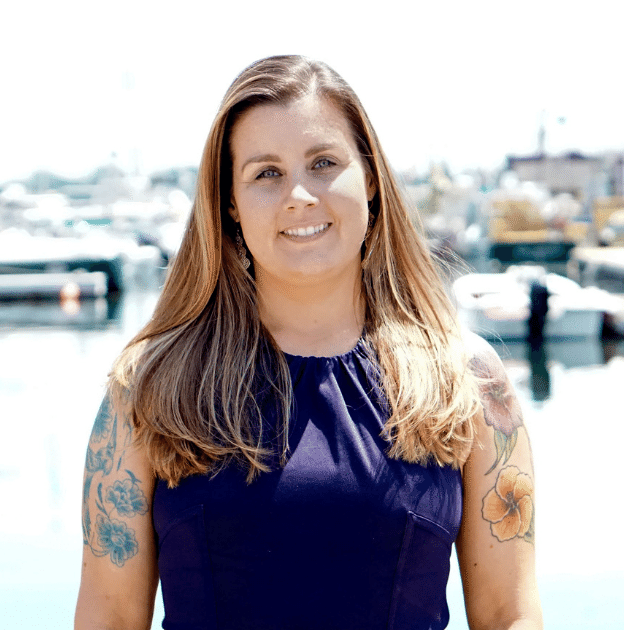 Executive Assistant to the President
Michelle Black
Michelle was born and raised in Maine and has been working in the Portland area business community for over ten years. She previously held positions for Fortune 500 companies such as Unum as well as the only Maine company, IDEXX, to make it to the Fortune 1000. Michelle is excited to be involved in Maine's aquaculture industry.
Finance Manager
Kevin Tait
Kevin is a native of South Portland and received a BS in Accounting from the University of Southern Maine. He spent the last four years working for Akelius Real Estate Management in Boston, Massachusetts, and he and his wife are glad to be back in Maine.