GROWING MAINE'S ECONOMY
Midcoast Maine has tremendous potential to attract cutting edge, high tech industries like RAS. With a strong local workforce and proximity to major infrastructure and University hubs, the community is an ideal home for forward looking businesses.

Whole Oceans plans to significantly invest in Maine over the next five years to build and operate our world class facilities.
STATE OF THE ART TECHNOLOGY
Whole Oceans began a multi-phase plan to develop a sustainable land-based farm to grow Atlantic Salmon in Midcoast, Maine in 2018 and plans to begin construction of the facility in 2019.
HEALTHY, HIGH QUALITY FISH
Salmon is rich in nutrients, minerals, marine omega-3 fatty acids, high-quality protein and vitamins, and represents an important part of a varied and healthy diet.
FOLLOW OUR PROGRESS IN BUCKSPORT MAINE
Check out this drone video of the former Verso paper mill site where the Whole Oceans facility will be located in Bucksport, Maine. We will be documenting the construction of this state-of-the-art RAS facility through video and still images so that everyone can follow our progress. Come back soon and track the progress of this exciting development!
Whole Oceans is a Maine company, on track to become America's premier, land-based producer of sustainable farm-raised Atlantic salmon.
We are building a state-of-the-art Atlantic salmon recirculating aquaculture system (RAS) facility in Bucksport, Maine.
This project will be one of the largest land-based aquaculture projects in the world.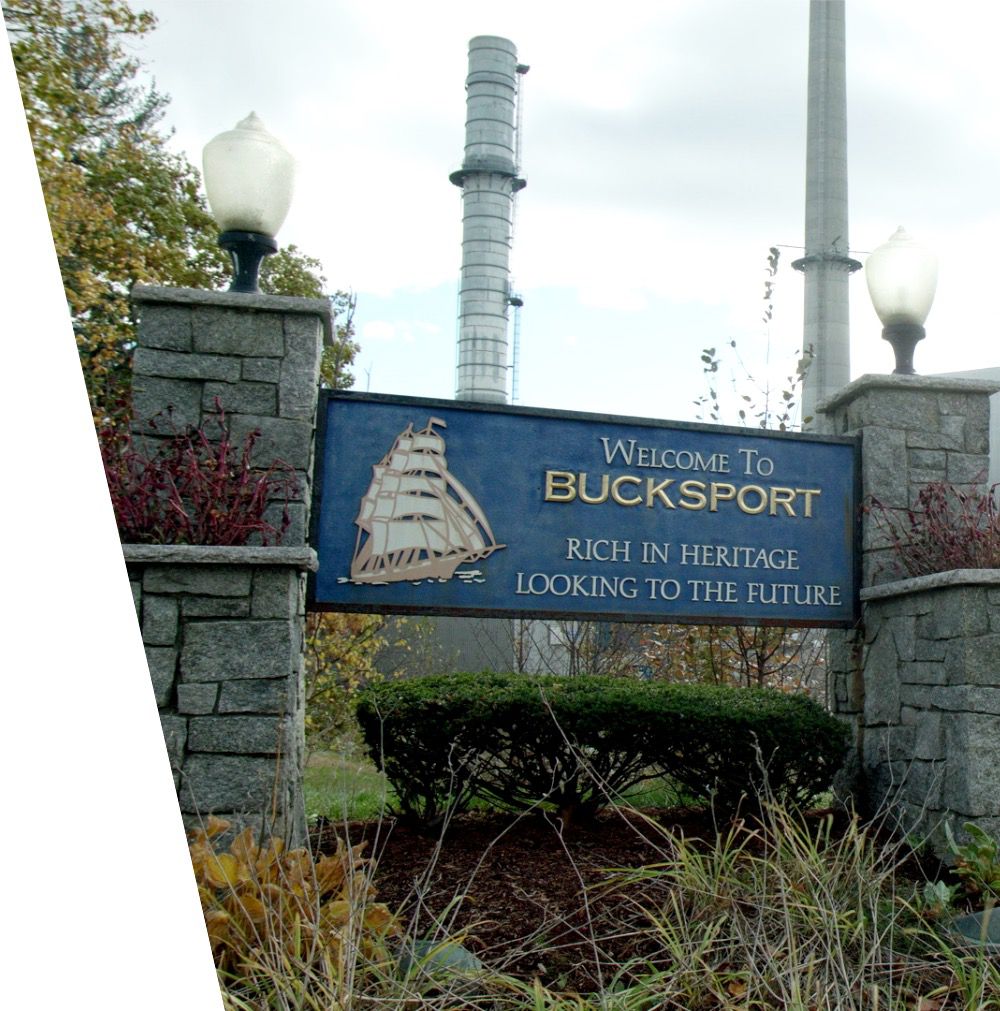 2,000,000+
METRIC TONS
PRODUCED GLOBALLY (2017)
$10,000,000,000+
ATLANTIC SALMON SALES
(GLOBAL, 2017)
4%
U.S. DEMAND
PRODUCED DOMESTICALLY (2017)

UNIQUE ECONOMIC OPPORTUNITY
Midcoast Maine has tremendous potential to attract cutting edge, high tech industries like RAS. There are also many complementary industries that could benefit from relationships with land-based aquaculture, both in supplying goods and services to production facilities and in processing waste streams into value-added products.
Workforce development is an important issue for the aquaculture industry in Maine. Whole Oceans is forming partnerships with universities and other institutions to support training programs and curriculum focused on land-based aquaculture. We hope to source much of our workforce locally and provide positions in this exciting industry for employees with all levels of education.
STATE OF THE ART TECHNOLOGY
LAND-BASED RECIRCULATING AQUACULTURE SYSTEM (RAS)
RAS is a technique for raising fish in a closed, indoor, land-based system. Water is continuously recirculated through a purification system, which conserves water and eliminates the need for antibiotics.
Healthy fish.
Healthy planet.
Healthy people.
This video was produced by The Conservation Fund, one of America's largest environmental non-profits with a dual charter to pursue environmental preservation and economic development.
ADVANTAGES OF RAS
Recirculating efficiency reduces overall water dependence.

The tight biosecurity protocols in our facility will significantly lower the risk of pathogens and decrease the overall mortality of our fish.

Minimal to zero hormones & antibiotics.

Low impact on environmental resources.

24-hour control over feed & water quality.

Whole Oceans believes that land-based production will be a primary driver of increased Atlantic salmon capacity in the global seafood market.
By producing Atlantic salmon here in the United States, Whole Oceans' salmon will have a reduced carbon footprint due to our close proximity to our customers.
FRESH & LOCALLY SOURCED
SEAFOOD OF THE HIGHEST QUALITY
A HIGHER QUALITY SALMON
By utilizing the latest technology, we are able to grow our salmon in a clean, controlled reduced stress environment with a focus on healthy diets. This level of care is directly reflected the higher quality of our fish.

Salmon is one of the most nutrient dense foods on the planet.  It's rich in minerals, marine omega-3 fatty acids, very high-quality protein and several vitamins, and represents an important part of a varied and healthy diet.

We use the highest quality eggs and grow our fish from eggs through harvest inside our Maine-based state of the art biosecure facility.

We plan to further develop complimentary businesses designed to utilize all aspects of the fish to minimize our waste stream.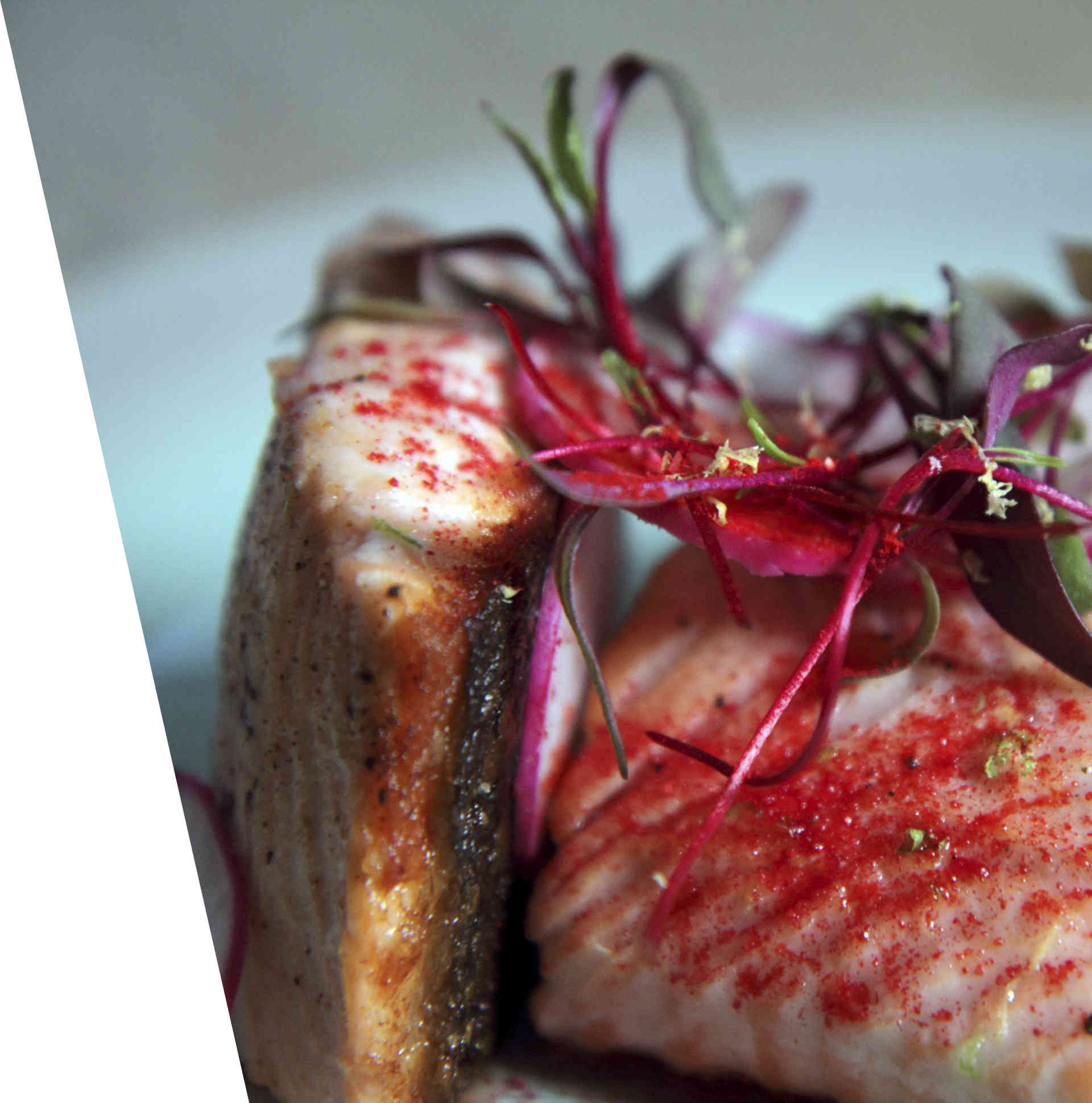 Whole Oceans believes that by focusing on

sustainability, quality, efficiency and our people

, we will create a leading provider of Atlantic Salmon for years to come.

RECENT NEWS
SUBSCRIBE FOR UPDATES
Subscribe here to be added to our mailing list. You will receive periodic updates as we move forward.
CALL + CONNECT
General Inquiries:
(207) 747-1400
ADDRESS
Whole Oceans, LLC
P.O. Box 904
Bucksport, ME 04416
DROP US A LINE
Have questions? We're here to answer them! Send us a message using the form below, and we'll get back to you ASAP.