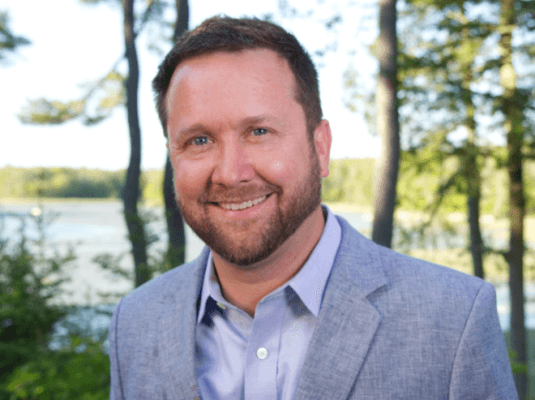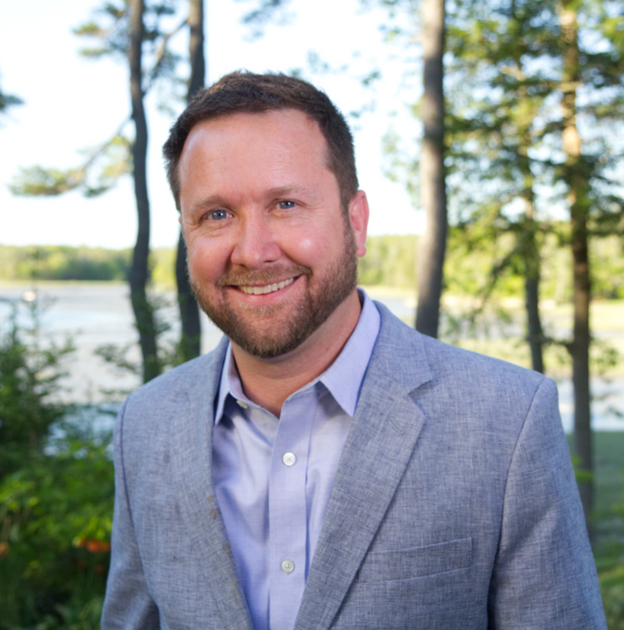 PORTLAND, Maine | May 22, 2018 – Whole Oceans, a state-of-the-art recirculating aquaculture system (RAS), that will raise Atlantic salmon on the site of the former Verso paper mill in the heart of Bucksport, Maine, announced that Jason Mitchell has joined the company as Chief Operating Officer.
Mitchell is a seasoned leader in operations and manufacturing, with more than 15 years of experience in shipbuilding operations management. He has held a variety of positions at General Dynamics, most recently as Director of Ground Assembly at Bath Iron Works in Bath, Maine. Mitchell is experienced at leading production and operations management and strategic planning.
An entrepreneur at heart, Mitchell was founder and co-owner of San Diego-based Helms Brewing Company which he sold in 2017. Along with his wife Amanda, Mitchell co-owns Delany Arts located in Yarmouth, Maine, which is set to open in the Fall of 2018. He is on the executive board of One Summit, a nonprofit organization that supports children battling cancer through a unique mentoring program with U.S. Navy Seals.
Mitchell received a Bachelor of Science in Marine Engineering and Shipyard Management from the United States Merchant Marine Academy at Kings Point, and a Master of Science in Business and Operations Management from San Diego State University.
About Whole Oceans
Whole Oceans is a Maine-based company poised to become America's premier producer of sustainably farm-raised Atlantic salmon in state-of-the-art, environmentally responsible, recirculating aquaculture system (RAS). Construction is scheduled to begin in 2018. For more information visit www.wholeoceans.com.
DOWNLOAD A COPY OF THIS PRESS RELEASE
Share This Post